A collection of things I've found that I think are nice, and things that I'm using for this site. When available, they'll link back to the source.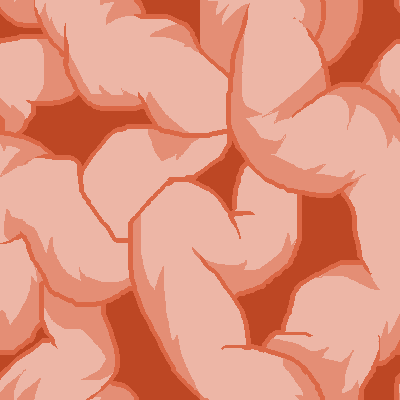 Made by
Bootleg64
. I use a modfied version for backgrounds.
Made by
Floppyjay
. A heavily modified version is used for a shrine that is currently unpublished.